Compare
End deployment worries for good. Spot and sort discrepancies with Aireforge Compare.
Pinpoint Differences with Precision
Select. Click. Compare. In moments, Aireforge provides a comprehensive report to align your estate. Switch between views for a broad overview or detailed insights, ensuring smooth deployments every time.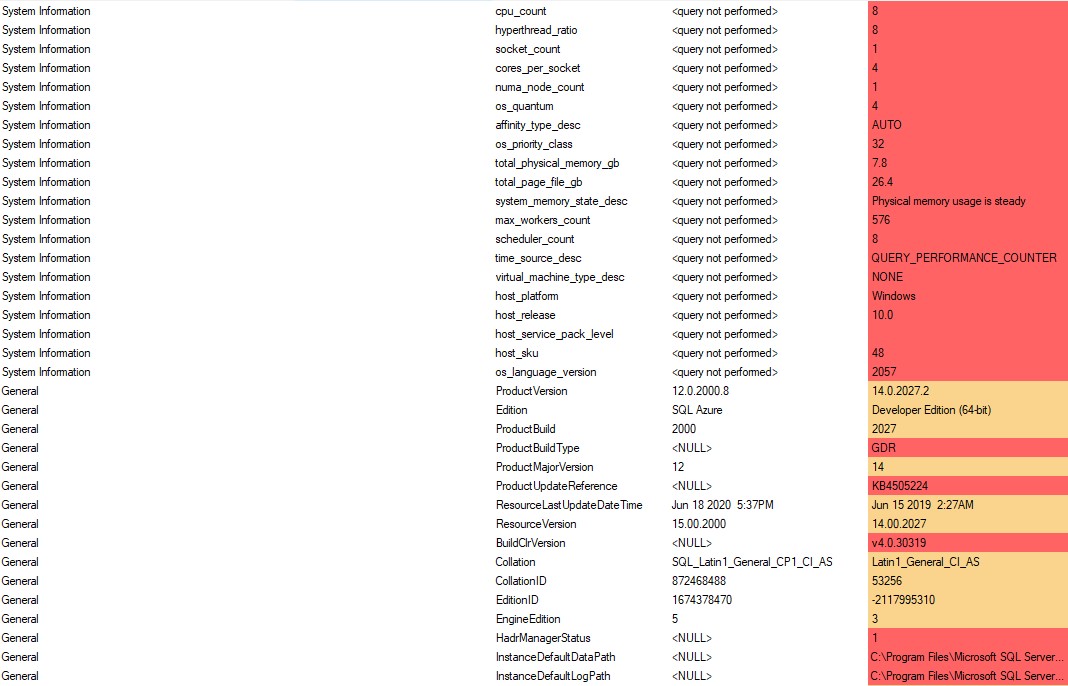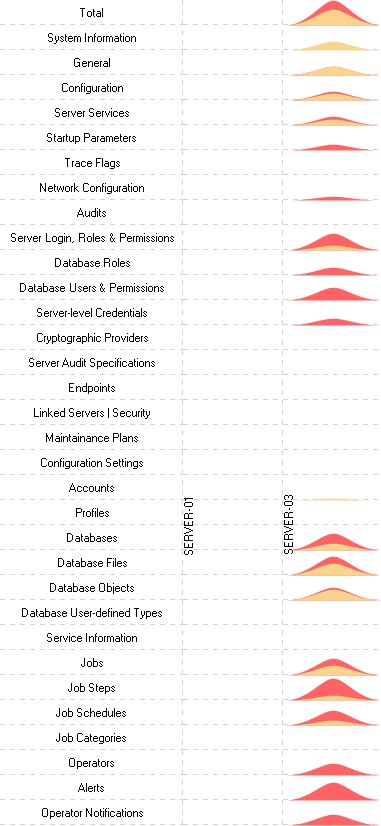 ---


Audit, Report & Reference with Snapshots
Audit with ease. Save comparisons as snapshots and use them to validate changes, ensuring top-notch configurations at all times.
Regularly exporting snapshots facilitates clear, historical auditing, enabling swift remedial actions.
---
Tailor Comparisons across Multiple Servers
Target specifics with bespoke comparisons. Whether it's two servers or twenty, get the information you need without compromising on performance.
Our lightweight, industry-standard scripts run concurrently, ensuring your system remains at peak performance.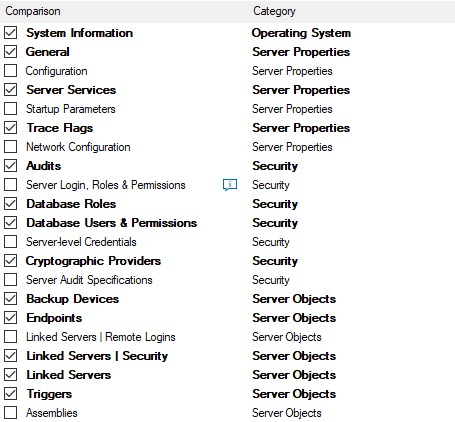 ---