Estate
Are you struggling to keep tabs on your entire SQL Server estate?
Organize, manage and maintain your servers with ease using Aireforge Estate.
---
Build your estate hierarchy.
Aireforge Estate allows you to manage your database instances from a centralized location, providing you with the clarity needed to oversee complex infrastructure.
Adding your servers is easy, with options to upload individually or in bulk to suit your needs.
On connection, Aireforge automatically detects your SQL Server version, which ensures our suite of optimization tools is fine-tuned to suit each instance precisely.
Aireforge ensures all sensitive information about your SQL Server estate is secured using algorithms that meet the Advanced Encryption Standard (AES) specification.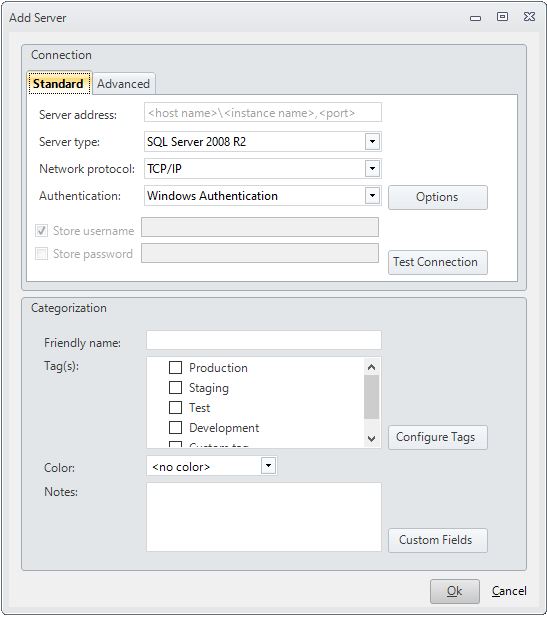 ---

Bring clarity to your infrastructure.
A birds-eye view of all of your SQL Server versions and builds. Add your own notes to help identification or to keep those important server quirks to hand.
---
Organize servers your way with custom tags.
Aireforge can categorize your estate using a conventional deployment architecture, but we know things aren't always that simple. Organize servers your way with custom tagging and color schemes; assemble your environments the way that works best for you.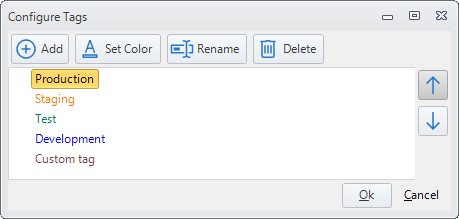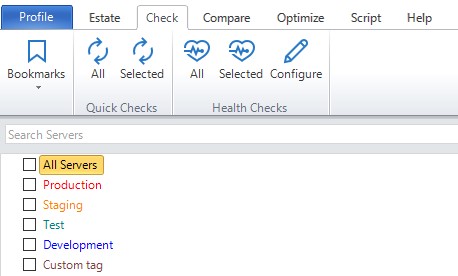 Ready to organize your infrastructure?
---