Monitor
Seeking a seamless way to monitor your server health? Dive into Aireforge Monitor for a refined experience
Focus on the metrics that matter
Discovering issues is half the battle. Let Aireforge Monitor be your vigilant assistant, scanning servers for any anomalies. With checks born from years of SQL Server expertise, we've got you covered.
Illuminate the origins of disruptions with Aireforge Monitor. Whether you're dealing with erratic performance or conducting regular assessments, our tool delivers the insights you need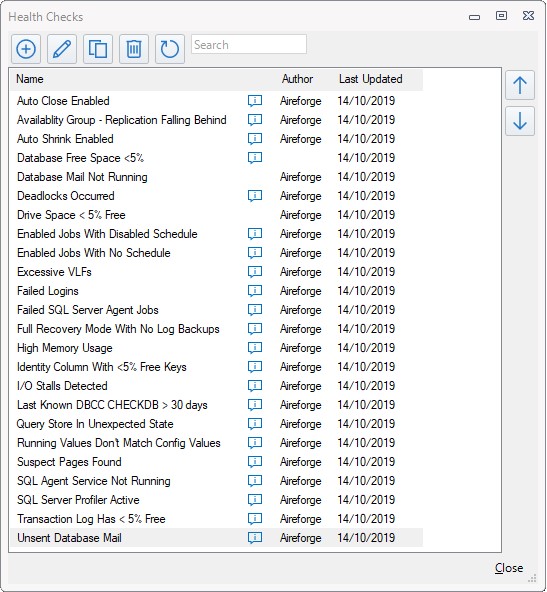 ---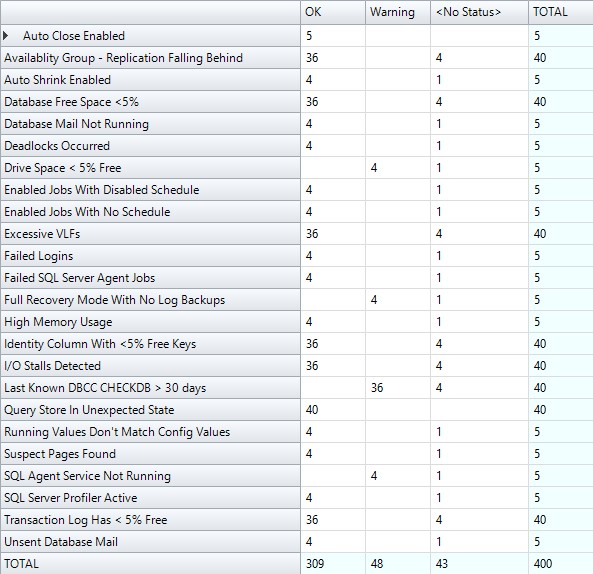 Consolidate your results for clarity
Receive rapid results with Aireforge, offering a transparent diagnosis to rejuvenate your estate.
Navigate with confidence using the severity grading, prioritising critical service disruptions.
Experience granular analysis for each database within your SQL Server instance, ensuring comprehensive insights.

---
Customise checks to resonate with your estate's nuances
Each estate exhibits distinct traits. Monitor specifics vital to you by crafting bespoke health checks. Specify the SQL Server versions for the checks and ensure they run exclusively on those versions within your estate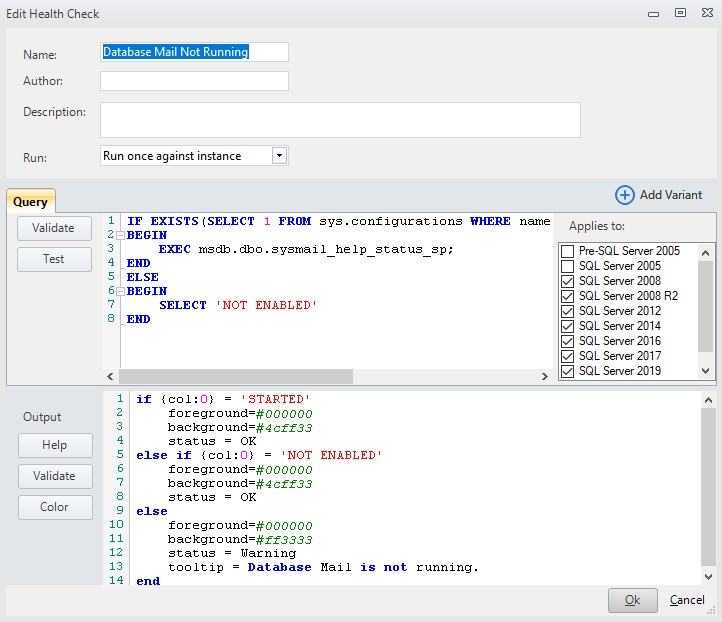 ---